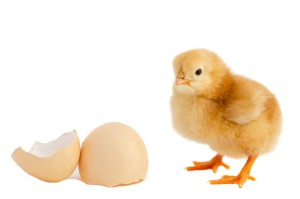 Some of our ideas are in the public sphere right now…
Media / Content
Pimp My Zwinky
A viral link-sharing site for customizing personal profile pages with fonts, backgrounds, music and games. Online, this capability is commonly known as "pimping your profile."
CarResume.com
Create a fun "resume" of all the cars you've ever owned.
ImmigrationChanges.org
A simple site to disseminate information about US immigration and related policy changes.
Software Tools
CodeSnarfer
Copy html codes from the web, store them in a personal repository (Snarfaroo), and use them later by pasting the codes into apps you use.
Concept / Demonstration
SearchCoolThings.com
Demonstrates Google search integration for Ad-sense profitability.